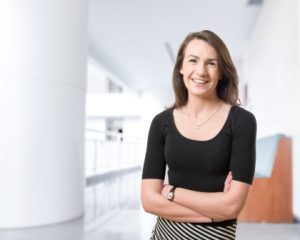 Prosthetist/Orthotist
BSc (Hons) P.O MBAPO HCPC Reg.
Natalie first joined our team some years ago as an undergraduate and we soon recognised her ability. Snapping her up on graduation, Natalie has become a skillful, dynamic and knowledgeable member of our clinical team.
A committed and passionate practitioner she has worked in a Prosthetic and Orthotic Training Centre in Cambodia sharing her knowledge and skills with the next generation of Prosthetists and Orthotists.
LIFES AMBITION: To live in Brown Thomas