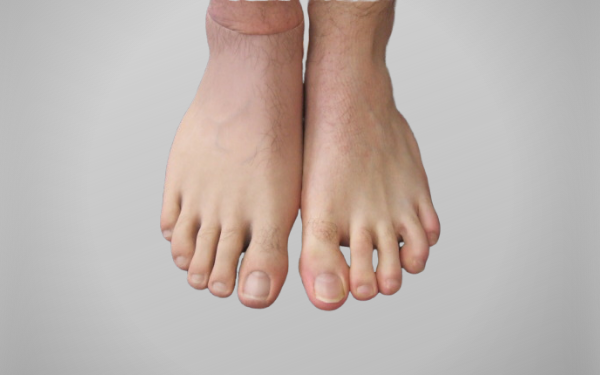 ---
We provide the highest definition silicone cosmetic Prostheses.
Partial feet prostheses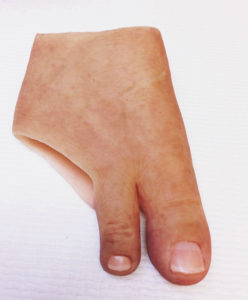 Partial feet provide great functional and cosmetic solutions within one device. Each unique partial foot can encompass a combination of materials with specific properties to aid comfort and mobility. Matched to the patient's shape and skin tone they offer a highly natural looking, wearable solution for partial foot amputees.
Making accessible to Irish patients the highest standard cosmetic prostheses available internationally.
Our specialist team will utilise specific casting procedures and the properties of a selection of materials to develop your prosthesis. Soft silicone gel pads can be used to relieve pressure in sensitive areas, while medical grade silicones protect vulnerable skin.
HIGH DEFINITION
MULTI COLOUR: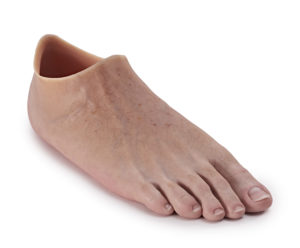 Hand crafted utilising a comprehensive colour palate; the Multi-Colour option encompasses a great level of texture detail and includes a number of characteristics such as hair, moles, veins and freckles.
SINGLE COLOUR: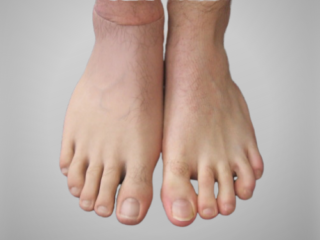 The Single Colour option offers a single colour product, hand-sculpted to mirror the shape, size and texture detail of the client's sound side. Nails are selected to match the client and pre-set in colour comprising of a base colour and a white tip.
---